Residential Roofing Contractors Jacksonville FL
Proudly serving Jacksonville & all surrounding areas
SCHEDULE YOUR HASSLE FREE INSPECTION TODAY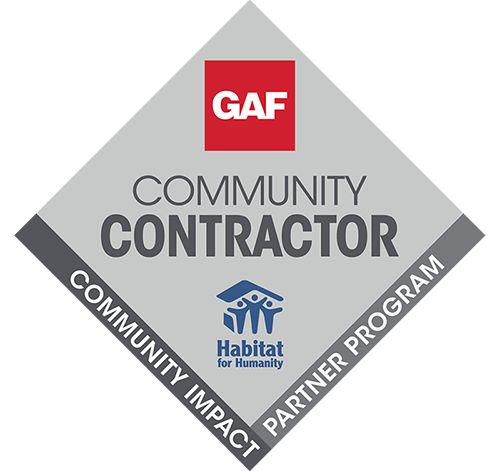 TEAMING UP WITH HABITAT FOR HUMANITY
Offering Affordable Prices And 100% Customer Satisfaction
Local Jacksonville Roofing Contractor
Florida Roofing Pros are fully licensed, bonded and insured roofing contractors Jacksonville FL. You can learn more about our roofing services and see customer reviews on our Facebook and Yelp pages. Also be sure to follow us on Twitter and other places on the web.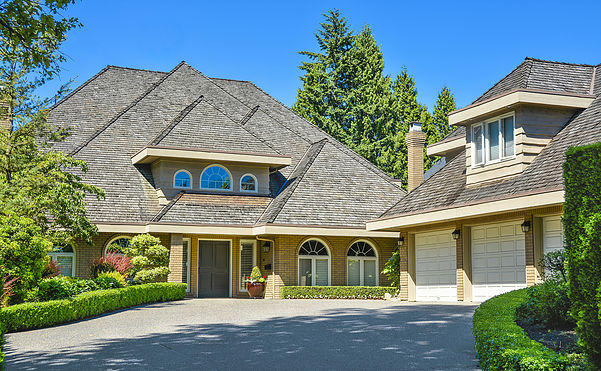 Florida Roofing Pros offers professional residential roof repair services to Duval County residents and business owners. Call us today!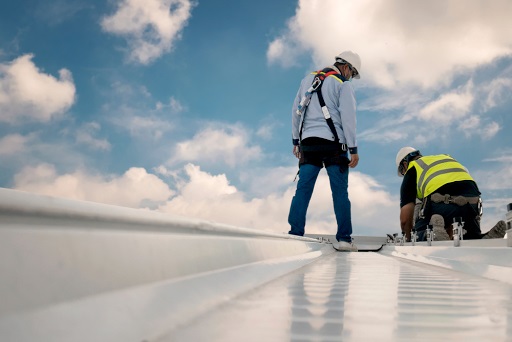 Whether you need your office, store front or manufacturing facility serviced, count on Florida Roofing Pros for your commercial roof replacement needs.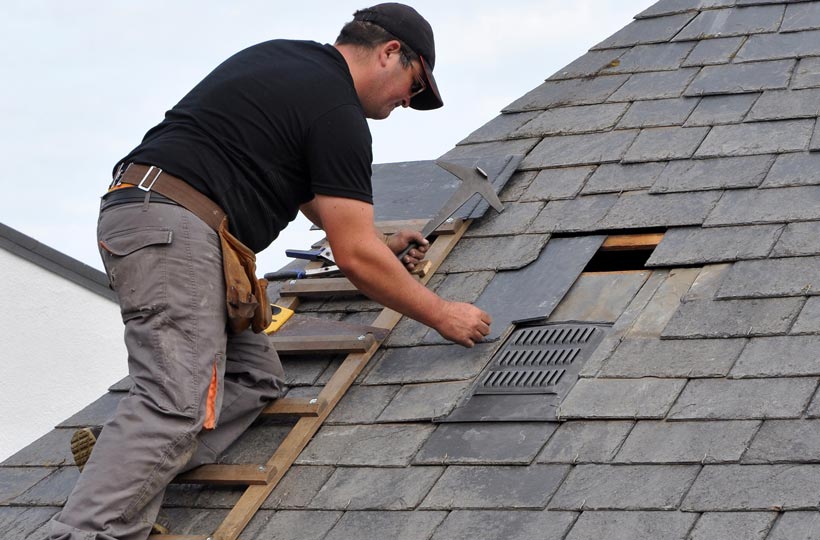 Do you need roof repair? We do everything we can do try and repair your roof before recommending a replacement, contact us for a free quote.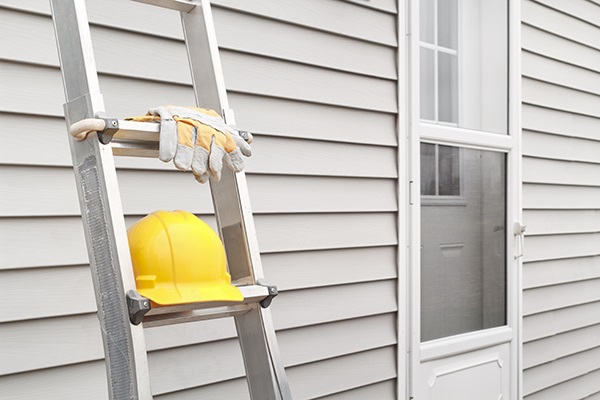 Need siding replacement or repair? We offer complete siding installation and repair with custom finishing throughout the Jacksonville area. Contact us for a free quote.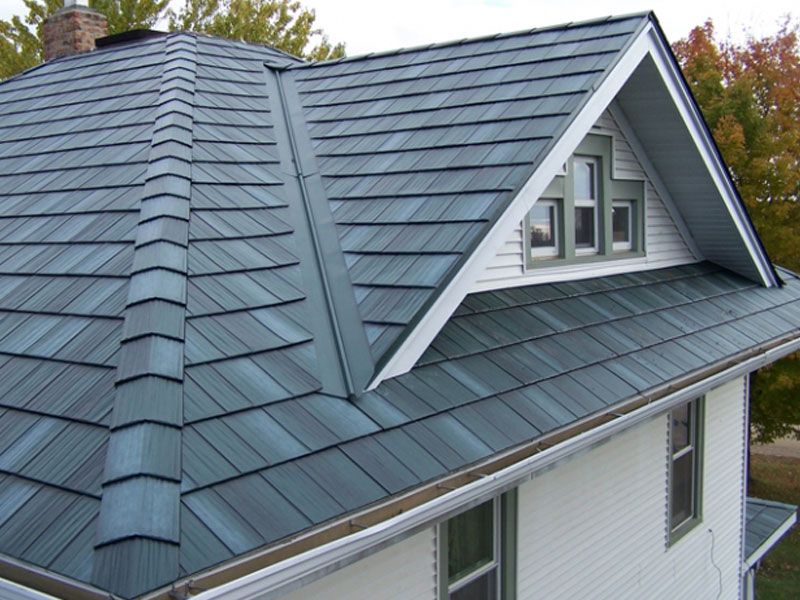 Need shingle roofing services? No problem, get in touch with us for a free quote!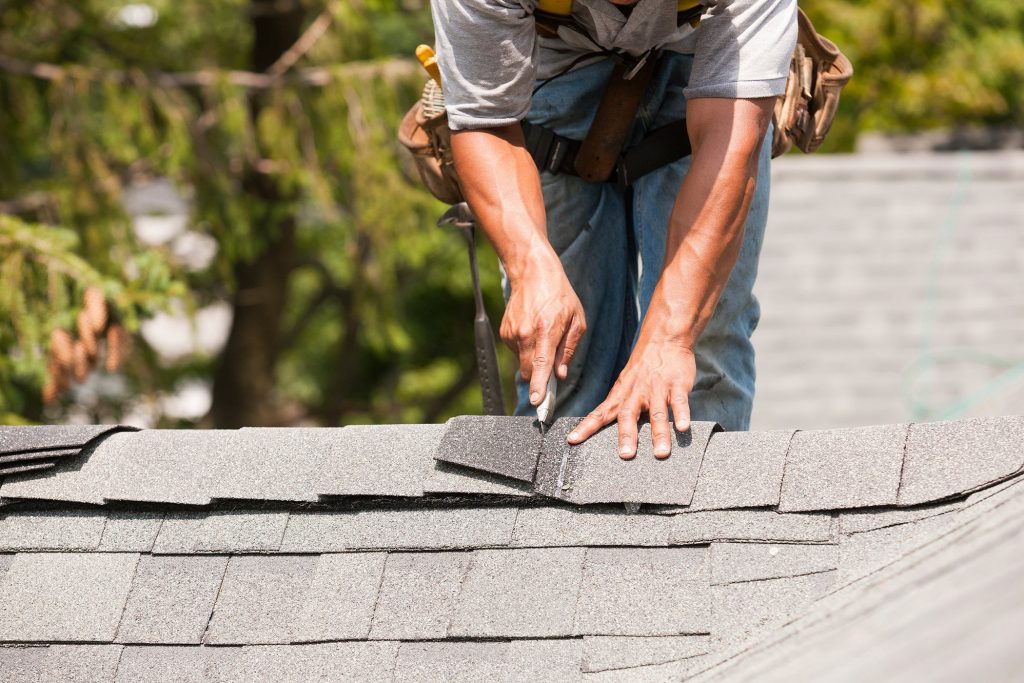 Need a local roof replacement expert that has high quality services, affordable prices and excellent customer service? Look no further.

Schedule Your Free Roofing Inspection Today!
Free Quotes And Inspections
Contact us for your free no obligation Jacksonville Roofing Estimate. 
Do you need repairs or a replacement for the roof on your home or business?
Was your property recently impacted by a storm?
Let us show you how you can get your insurance company to pay for your new roof. 
The first step is booking an appointment then having someone from our team come out to assess the damage.
Doing this will give you a clear idea on roughly how much you will have to spend on your residential or commercial roofing job. 
Our Florida Roofing Pros are trained to provide you with a fair and honest roofing estimate in Jacksonville and most of Duval County.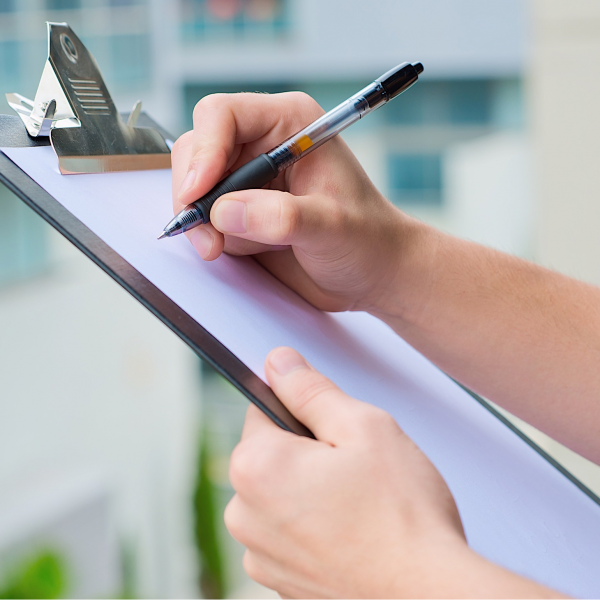 We Provide Residential and Commercial Roofing Services to All Cities In Duval County,
Including But Not Limited To: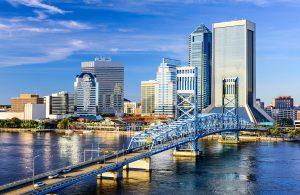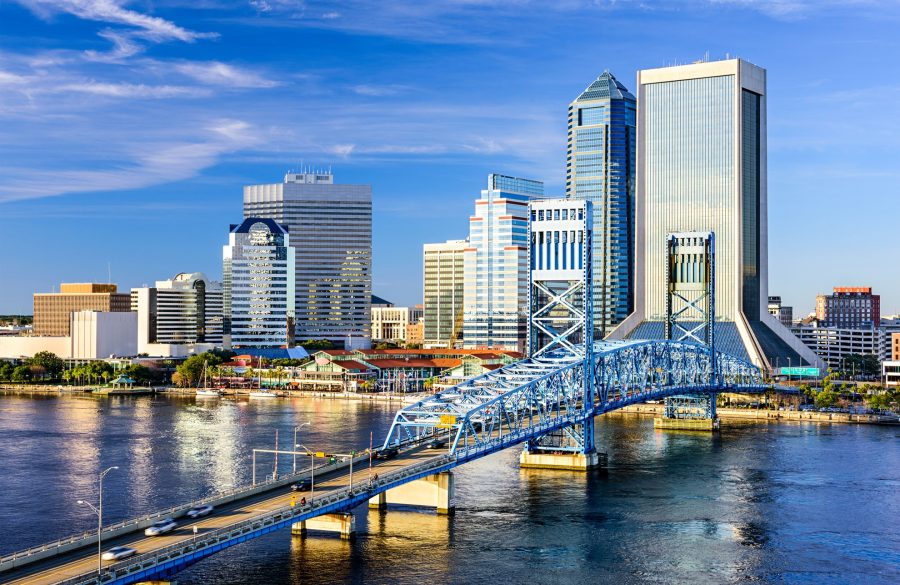 Affordable Roofing Contractors
While hiring a local handyman to doing your roofing work may seem like a more afforable way to go about repairing your leaking roof, the issues you will likely experience down the road are just not worth the hassle. 
More importantly, complex jobs like roof repair and replacement should only performed by properly trained contractors that are up to speed on the latest industry standards. Therefore, It's best that you leave the work to skilled and experienced professionals like us.
From Jacksonville and Orange Park to Mandarin, our roofing crews have been busy transforming and improving properties throughout the greater Duval County area. 
We offer free estimates, quick scheduling and never leave a job site until it's clean.
Get in touch with us today for all your Jacksonville roofing needs.
YOUR
TRUSTED

ROOFING EXPERT
ONE CALL CAN SOLVE ALL YOUR ROOFING PROBLEMS.