Affordable Roofing Contractors In Jacksonville FL



Leaky roof? Tiles missing? Or perhaps you're planning an overhaul of your property?  When searching for local roofing contractors, Jacksonville property owners need to make sure they're dealing with a trustworthy company.
You want to be confident that your roofing needs are carried out by highly skilled and professional tradespeople in a timely, professional manner using high-quality materials. Your roofing contractor needs to be licensed to work as a roofer and also fully insured.
The consequences of hiring a roofer without credentials or insurance could end up costing you dearly later down the road. When hiring a professional roofing contractor in Jacksonville, remember that while the cost is important, it's vital that you choose a firm that can guarantee top-notch service.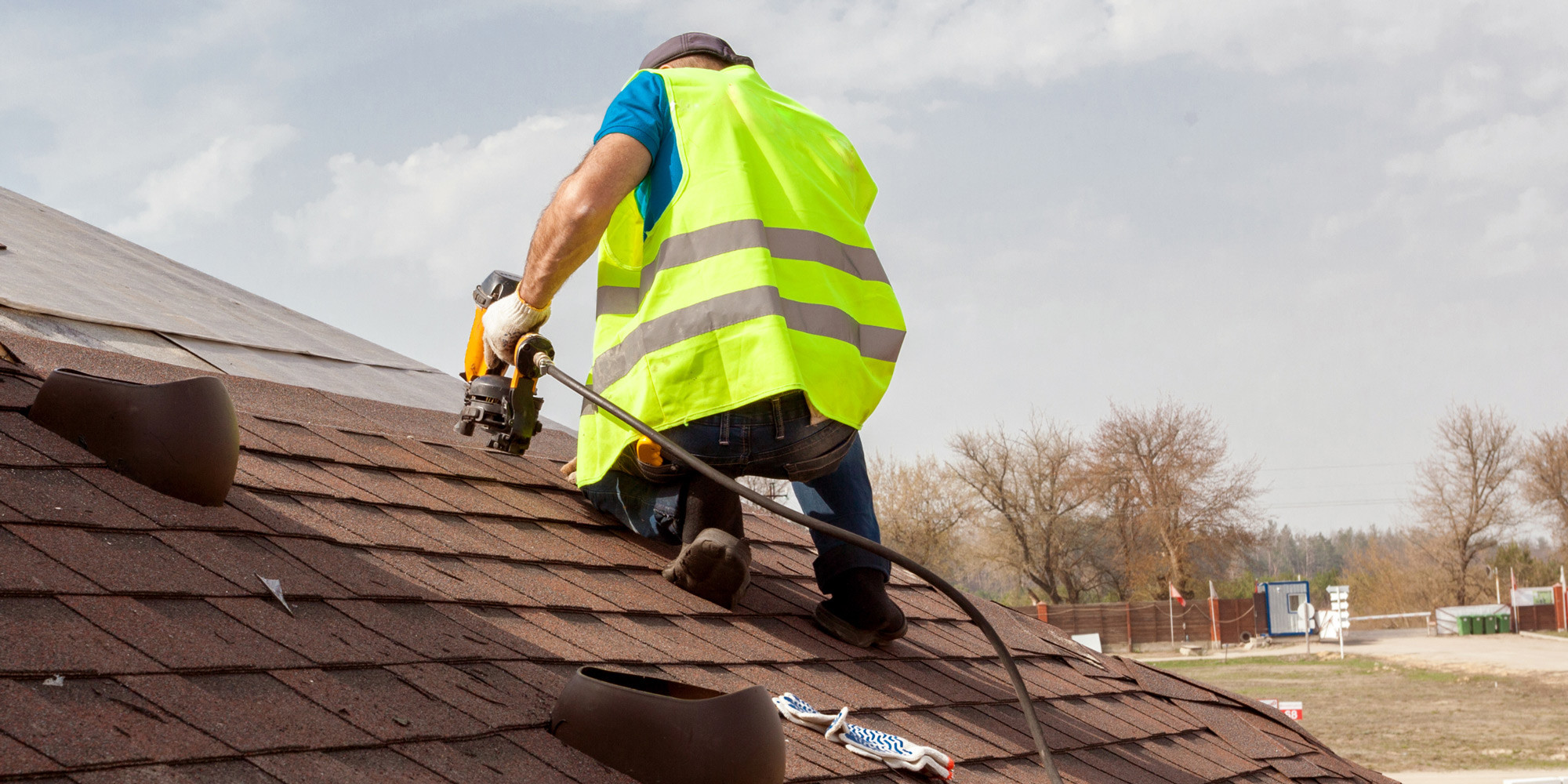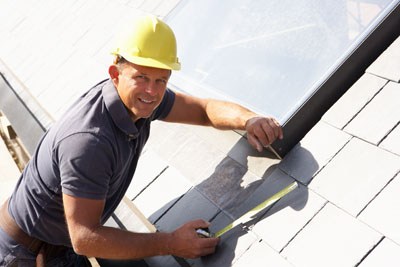 Best Roofers In Jacksonville

To find the roofing contractors Jacksonville FL trusts, the first thing to do is ask around. An established roofing contractor will have plenty of satisfied customers.
You want to avoid fly-by-night companies to make sure the company will take responsibility in case anything goes wrong with your roofing job.   The best roofers will have a wealth of positive reviews, both online and by word-of-mouth. So, in addition to checking reviews on trade sites, you should also ask your friends, coworkers, and neighbors.  
You might be tempted to cut costs by hiring a roofing contractor who hasn't invested in getting certified. This is unwise. In Florida, roofing contractors must pass an exam on roofing business and law before they can apply for a license.
To be eligible for a roofing license, tradespeople must satisfy the following conditions:  
· Have four years of experience
·  Prove financial stability and responsibility
·  Have a successful background check
·  Be fully insured
·  Be at least 18 years of age
·  Pay a license fee  
If your roofing contractor doesn't have certification, they could be financially irresponsible or have a criminal record. You don't want to use a firm that disappears overnight if you've got a 3-year warranty. 
Hiring a certified roofing contractor will give you peace of mind that you have some legal recourse in the event of anything going wrong.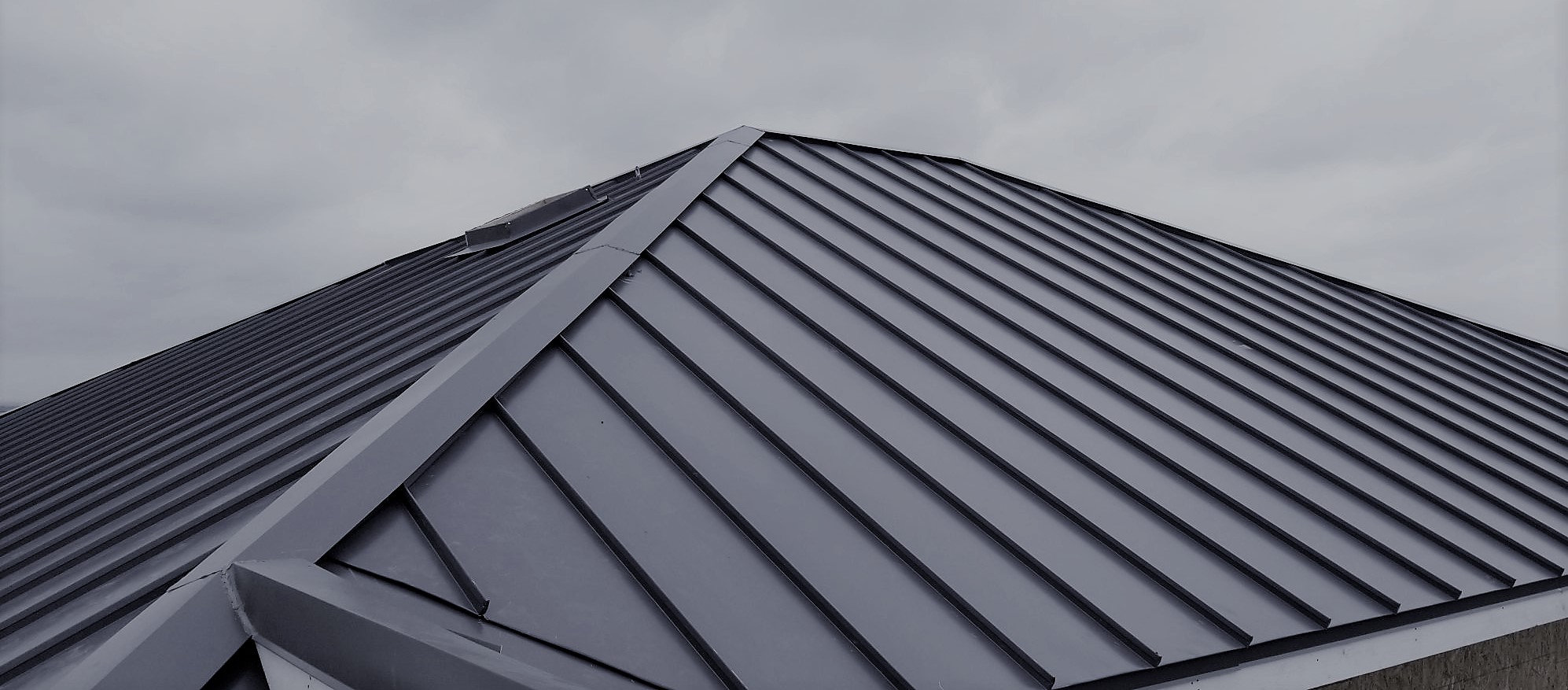 Metal Roofing Services

 Metal roofing is durable and can withstand all weather extremes. It also comes in a wide range of colors, allowing you to make a bold statement.   Installing metal roofs is probably the most challenging task faced by roofing contractors. It requires specialist knowledge, so you need a company with the requisite certification. If anything goes wrong, it can be costly to correct.  
Metal roofs are available in a range of metals including aluminum, tin, galvanized steel, and even copper. There are also options with exposed screws and ones with concealed screws.
 Metal roofs with concealed screws are made with interlocking panels and are called standing seam panels. Various manufacturers offer distinct designs and styles of standing seam panels.  Unless you have specific industry knowledge, it's hard to get the right panel for the job. Our estimators have extensive experience of these panels and know which panels will fit your home.
 On the other hand, roofs with exposed screws are called rib panels. Both standing seam panels and rib panels come in many different designs and vary from manufacturer to manufacturer. Only professionals with specialist knowledge and experience can advise which are best for your home.
Aluminum

 If your property is near the sea, you're probably best off with aluminum due to its ability to protect against rust.
 If you're after a more traditional aesthetic but still want the durability of metal, why not go for metal tiles coated with stone? Stone-coated tiles are a popular choice for properties like churches and residential homes.
 Corrugated metal is priced at the lower end of the market. Useful for both commercial and residential properties, corrugated metal is a simple low-cost roofing solution.   An on-site consultation with our specially trained estimators will help you establish exactly the right type of metal roof installation for your property.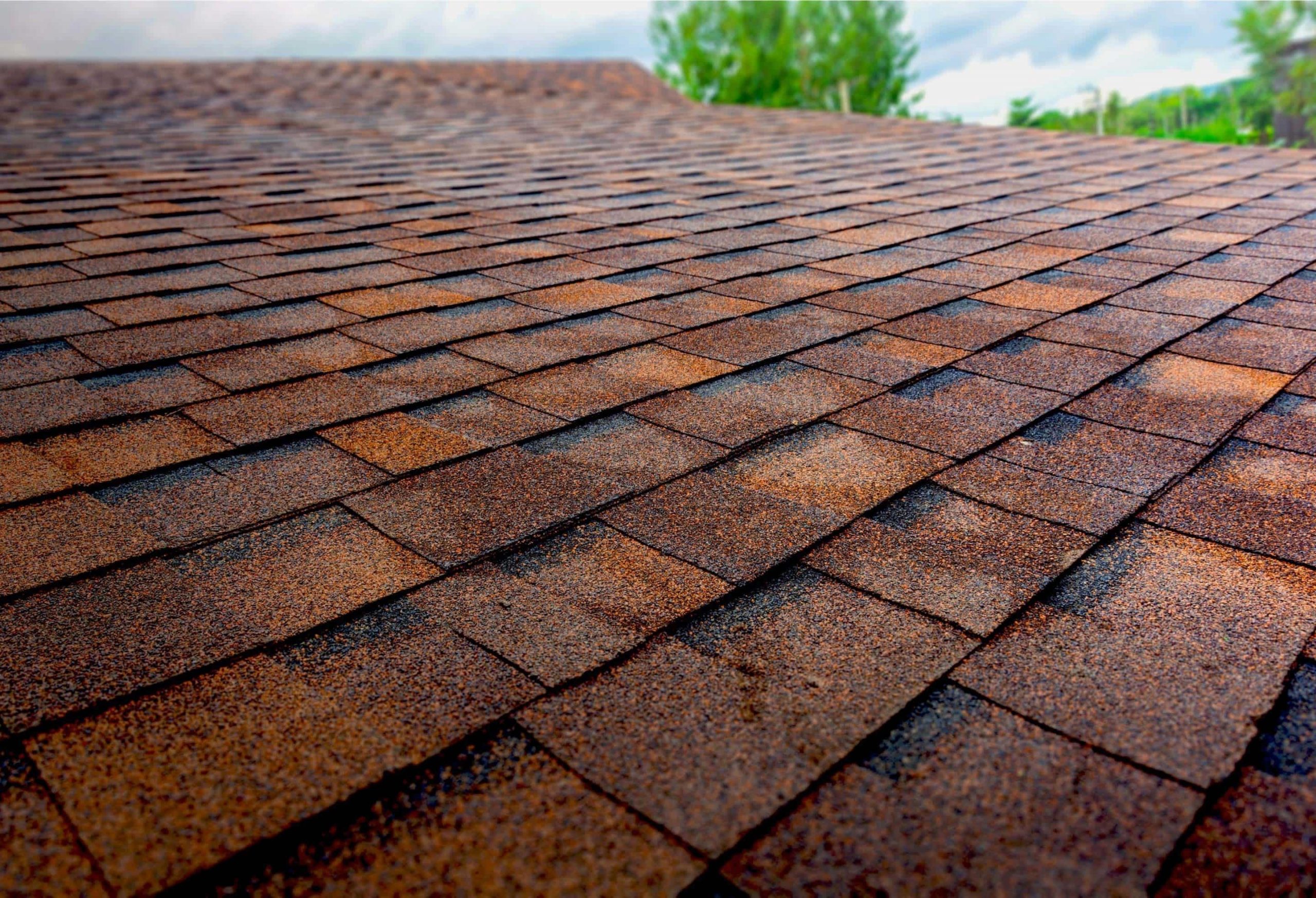 Flat Roofing Services

 The main issue with flat roofs is that they tend to get clogged with water, which can lead to damage. If they're not properly installed or maintained, the seams can come apart and cause leakage. Make sure you hire a professional certified roofing contractor who can install the highest quality materials so you can be confident that your flat roof will stand the test of time.   The best type of flat roof for your property depends on several factors.
 Modified bitumen is a material consisting of asphalt fused with rubber. It has the appearance of tarmac and is flexible as well as waterproof. Modified bitumen is durable and watertight and used for both commercial and residential properties.
Built-Up Roofing

Built-up roofing or BUP is another flexible material. Like modified bitumen, it's made of asphalt mixed with rubber. It has an additional coating of gravel or stone.
Waterproof Roof Coating

For added protection from weathering, waterproof roof coating acts as a sealant. A roof coating can protect your flat roof from the sun as well as wind and rain.
 Flat roofs tend to become waterlogged, but tapered roofs allow water to drain off.
 Rubber roofing (ethylene propylene diene monomer) uses a rubber material that's extra-resistant to light and heat.
Roofing Companies in Jacksonville That Finance
If you're unable to stump up the cash for a new roof, there are plenty of roofing companies in Jacksonville offering financing options. Depending on the size of your roof and the type of material, a new roof could cost anywhere between $1,000 and $150,000.   Rather than put a dent in your savings, an affordable repayment plan with fixed monthly payments means you can enjoy your new roof and add value to your home or commercial property instantly.  
There are various repayment options at your disposal. You could pay as little as $60 a month for your new roof. Even if you have a poor credit score, there may be some solid finance options available to you. The value that a new roof adds to your property should justify any funds that you borrow.   Depending on the finance option you choose, you could have your roof loan paid off within three, five or 10 years. So don't worry if you don't have the savings to pay for your roof – it shouldn't be too difficult to find Jacksonville roofers that provide finance options.  
Whatever your roofing needs, whether it's a roof replacement for your home or a flat roof for your commercial property, you'll be guaranteed a top-rate service if you go with Jacksonville roofers that come certified and with experienced staff.   We'd be more than happy to arrange for a free estimate and help you decide what type of roof is best for your property.
Call Florida Roofing Pros today at 904-478-1920 and one of our team will be delighted to help you out. If you prefer to get in touch online, you can email us right here.
Call US- 904-478-1920

EMAIL US- support@floridaroofingpros.net
This is the bottom slider area. You can edit this text and also insert any element here. This is a good place if you want to put an opt-in form or a scarcity countdown.