Need Residential Roofing Services In Jacksonville?

Residential Roofers Near You In Jacksonville FL

Florida Roofing Pros has the experience to provide you with a professional done roof repair or replacement.  While other roofers may take days or weeks to complete a job, stretching out your wallet and their profit, you can rest assured that our team will get the job done as quick as possible, sometimes in as little as 1 day. We won't charge you a premium, and our rates are very affordable. 
We may be fast, but we stand behind a quality guarantee that you'll love our work. Our techniques and systems have been perfected for over twenty years, meaning you'll get the highest possible quality for your roofing job.
Your work is backed by our satisfaction guarantee and done by our hand-picked professional team of roofers. We also offer complete commercial roofing services and siding installation services Jacksonville Florida.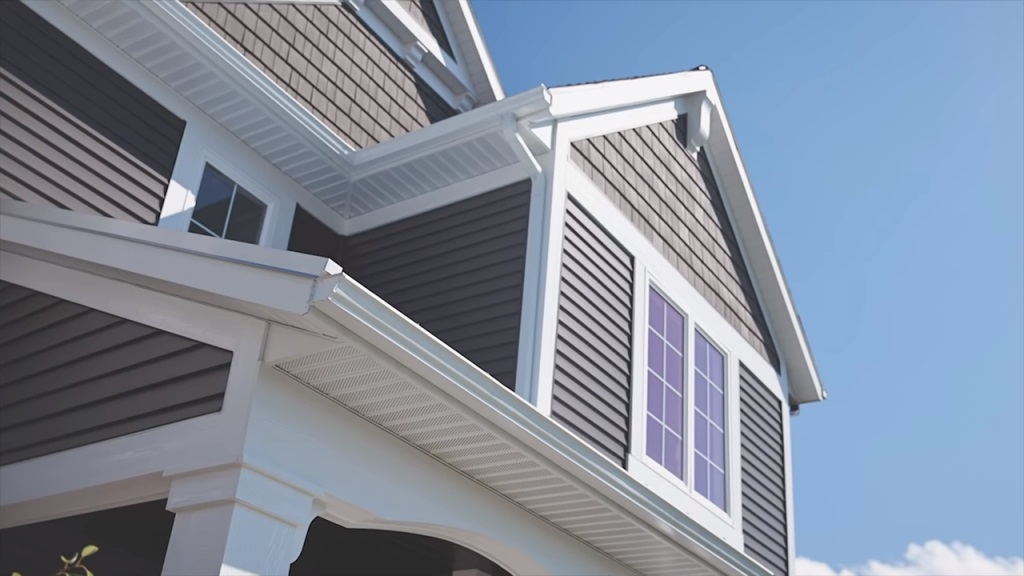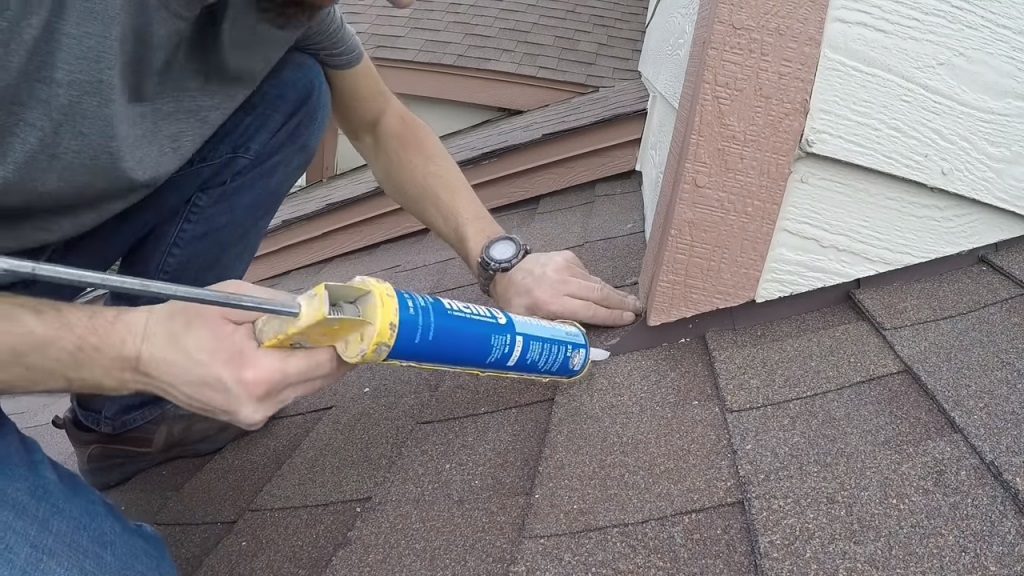 While doing roofing work the Do It Yourself way may seem like a good, money-saving idea, the amount of time you'd take on a single project can be overwhelming.
Moreover, complex jobs such as selecting the correct materials and propely appplying them can be overwhelming for the average homeowner. It's best that you leave the work to skilled and experienced professionals like us.

Trust Our Roofing Services For Your FL Residence

No matter the size of the job, we're there to take it on. It does not matter whether you live in a townhouse, condo, traditional home or something else.  Our goal is to meet your specific needs as a client and to assure that you are as satisfied as possible with your new roof.
That's why we send an experienced estimator to your home or business to supply you with a written estimate, information about our products, and pricing and time commitments. Once you've picked out your roof service and set up the appointment, we'll come back to discuss color schemes and what next steps we'll be taking. Our company aims to make sure that you have a hand in the process because your satisfaction is our number one focus.
Don't worry about learning everything there is to know about home roofing or setting aside the time and resources to do it yourself; that's what we're here for! Our highly trained, roofing jacksonville team will complete a quality house roofing job you would expect from a much larger company, with a spotless cleanup and in a timeframe that works for you.
Some jobs can be accomplished in a single day with our team. All of our projects are important to us, that's why we guarantee customer satisfaction every time. We respect your time; that's why our innovative solutions are built to instill you with a high quality job in the shortest timeframe possible. Long after we've come and gone, you'll be feeling a genuine satisfaction from our house roofing services.
We Roof Homes In These Areas:

Residential Roofers In Jacksonville FL - If you have a home in Duval County that is in need of roof repair or replacement, Florida Roofing Pros is here to help.
Residential Roofers In Mandarin FL - We are the top rated residential roofing contractor in the Mandarin FL area. Offering fast response times, affordable prices and quality work.
Residential Roofers In Orange Park FL - Whether your home is in Orange Park or any of the neighboring areas, Florida Roofing Pros is available and ready to serve you.
House Roofers In Duval County- We pretty much serve the entire county, if you live outside the local area, give us a call anyway!
Contact Florida Roofing Pros Today for Your Home Roofing Needs!
Call US- 904-478-1920

EMAIL US- support@floridaroofingpros.net
Florida Roofing Pros
9310 Old Kings Rd S #104 
Jacksonville, FL 32257 
904-478-1920
This is the bottom slider area. You can edit this text and also insert any element here. This is a good place if you want to put an opt-in form or a scarcity countdown.