Florida Roofing Pros Of Jacksonville Florida



Before hiring a company for a roofing job, it is essential to ensure they have all the necessary credentials.  Otherwise, it is likely you will get  substandard work and experience other complications that may cost you a lot of money down the road. We are a fully licensed and insured roofing contractor with a workmanship guarantee and all of our tradespeople are fully trained roofers.
When you work with us, you can be confident you are working with the best local industry professionals in town. Call us today to for a no obligation free quote.
Florida Roofing Pros Is A Professional Commercial And Residential Roofing Company In Jacksonville Florida. We offer a wide range of services including, but not limited to roof repair, replacement, maintenance, gutters, siding, inspections and more. Contact us anytime to setup a free no obligation quote. We offer services in Jacksonville, Mandarin, Orange Park and all surrounding areas in Northeast Florida or Duval County.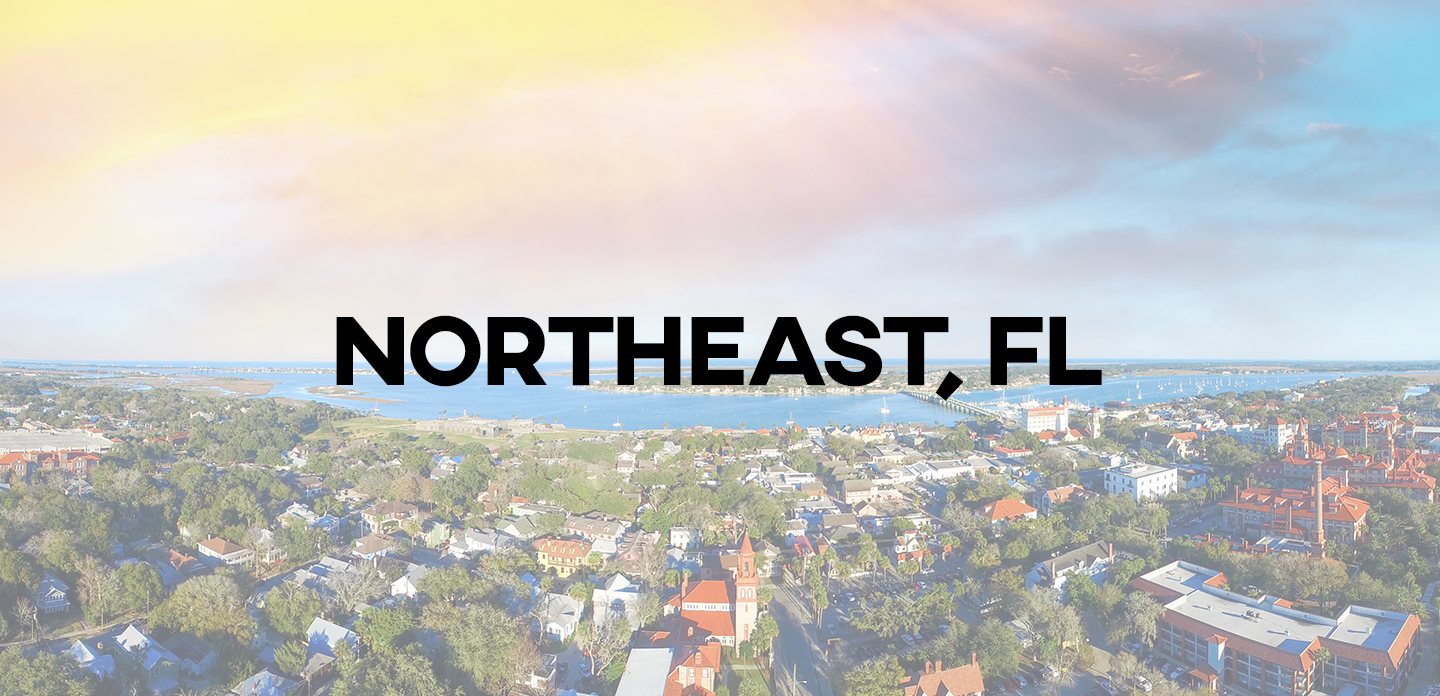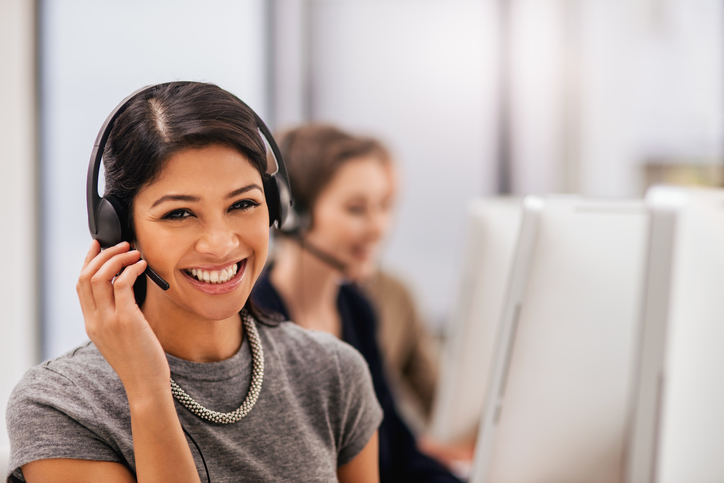 Properly Trained And Experienced
Florida Roofing Pros has multiple crews and numerous service vehicles, helping us remain a readily available force in the region for roofing projects.

But that is only the tip of the iceberg when it comes to our business. We believe deeply in the neighborhood and a sense of community, and we understand the value of continuity.
We have the know-how and the resources to make your vision come to life. That's exactly why our customers vote us as one of the top rated residential and commercial roofing contractors in jacksonville. Call us today for a free estimate.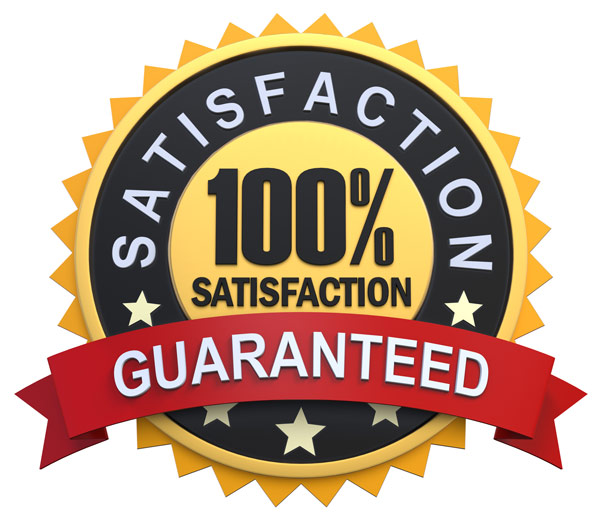 Get A Free Consultation

Whether you're planning to replace your residential property's roof or you are in need of minor repairs,  you should have a clear idea of roughly how much you'll spend on the work. The best method of knowing this is by calling us to get a fair and honest estimate. 
Our project estimator visits your property to meet you and discuss your property's needs and your own preferences. We then discuss the key dates and deadlines,  resources and color options, and show you what you're to expect during the actual work so the process is seamless.
Hire Us Today

Our Duvall County roofer local homeowners and business owners deserve roofing services from experienced, professional, and reliable contractors who care. That's exactly what you will get when you hire us. Our team has the knowledge, tools and technology to ensure the job is done right the first time around.
Contact us today and you'll realize that we are the roofers you have been looking for all along. Our office is conveniently located in Jacksonville and we serve all surrounding areas.
Florida Roofing Pros
9310 Old Kings Rd S #104 
Jacksonville, FL 32257 
904-478-1920
This is the bottom slider area. You can edit this text and also insert any element here. This is a good place if you want to put an opt-in form or a scarcity countdown.